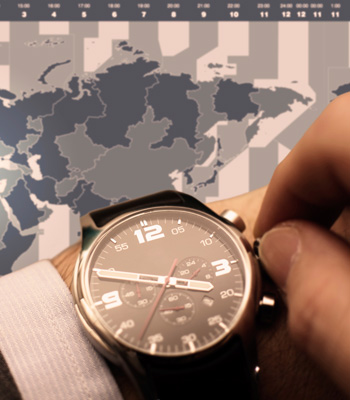 LMB Consultants, Inc began consulting clients on violation prevention and removal over 25 years ago. Laura Boehm, Founder and President, determined that there was a need for advice and guidance to keep buildings in compliance with the latest City and State rules and regulations in order to decrease the costs associated with violation fines to the owners and managers. In the 25 years of operation, LMB set the trend in this industry and is known as one of the top violation-consultant firms in New York City.
We are a consulting and expediting firm that handles violation issued by the City of New York as well as the State of New York. We provide our clients with an opportunity to work with one company throughout the entire violation removal process from representation at the administrative hearing to obtaining building compliance to completing the filing process to remove the violation.
Our Philosophy:
We take pride in our ability to consistently deliver an unparalleled level of professionalism and service to all of our customers, whether they are individual homeowners or New York's leading Real Estate and Management companies. We are always striving to further enhance our services to ensure that we consistently provide the exceptional value that our clients have come to expect from us.