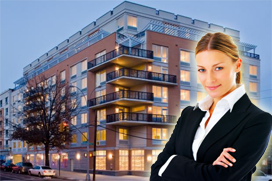 Building Owners & Managers
We know our way around the complex regulatory maze that applies to building and construction in and around New York City. We obtain approvals and permits from the Department of Buildings, Landmarks Preservation Commission and other NYC agencies on behalf of our clients.
Our expertise and experience allows us to guide your applications through various city agencies and to ensure approvals and permits are obtained quickly and efficiently.
Services Provided:
NYC Zoning Analysis
NYC Building Code Consulting
Expediting Services
Interior Design/Facilities Planning
Violation Research & Dismissal
Building Permits
Finance Settlement